Surface Treatment Equipment for the Aerospace Industry.
With over 45 years of experience in providing custom solutions, our products have been trusted to meet the precise needs in aircraft component cleaning and preparation.
Our aerospace parts washers offer initial cleaning and removal of heavy deposits while our ultrasonic washers get into those hard-to-reach places. Our vibratory shakers are available in diverse sizes that allow cleaning and polishing from small shops to large-scale production.
No matter what the job, we have you covered with reliable results for all aerospace cleaning applications – including engine parts, wings, landing gear, wheels, paint removal, peening and deburring.
At LS Industries, we understand the complexities that come with working in the Aerospace Industry – that's why we specialize in providing customized solutions from concept design to turnkey installation.
We are dedicated to bringing you quality products and services every step of the way, so you can trust that your aerospace surfaces will be cleaned and prepped for optimal performance.
Why choose LS Industries?
Manufacturing 100% In-House
Designed, Built & Assembled in the USA
All Equipment Customizable
Industry-Leading Warranty On Every Machine
Quality Equipment for the Aerospace Industry.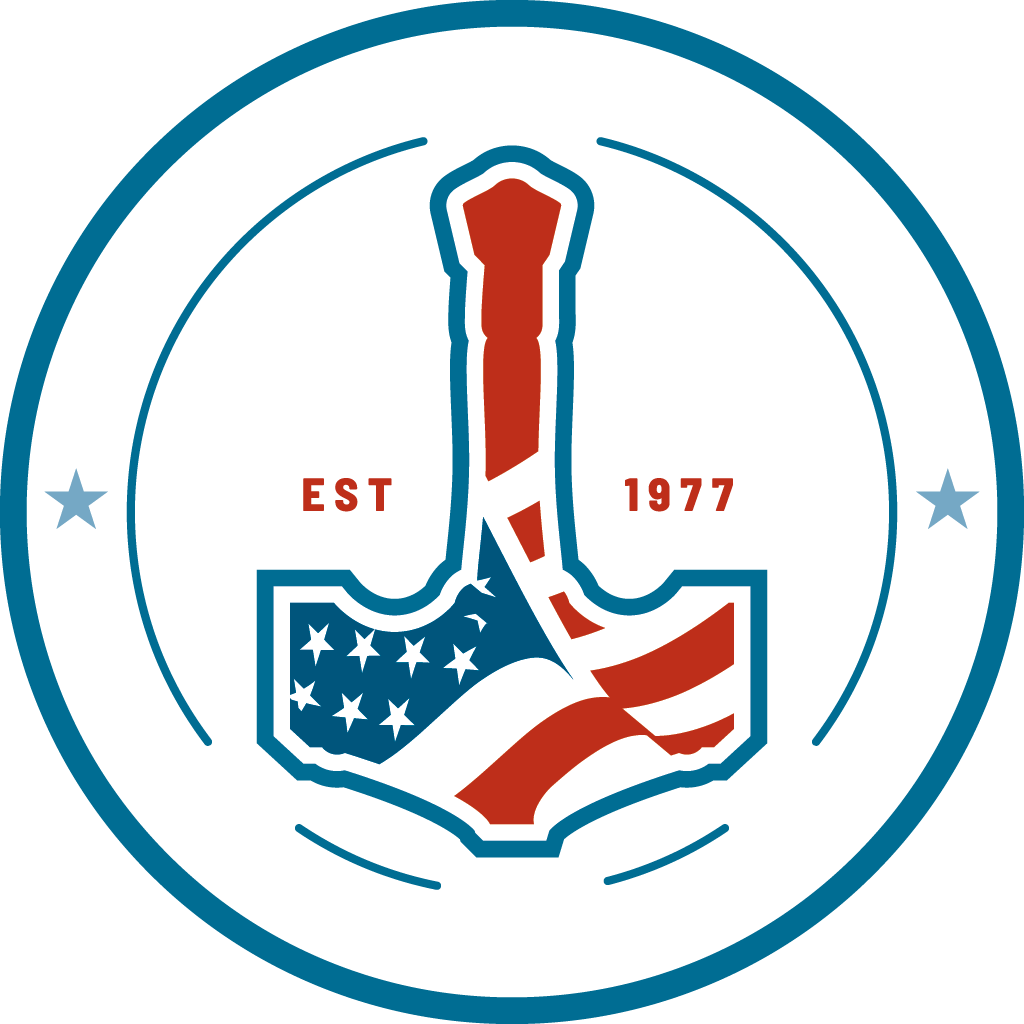 Can't find what you need?
We can Build It.
Contact us today for more information about how LS Industries can provide you with the right solution for all your Aerospace surface cleaning needs!