Industries
Structural Construction & Plate
Surface Treatment Equipment for the Structural Construction & Plate Industry.
The structural integrity of a building is key to it remaining strong and sturdy over time, no matter what conditions the building may face. At LS Industries, we understand this need for high-quality materials during fabrication, which is why we offer state-of-the-art equipment for the structural steel industry. With our top-of-the-line products, you can be sure that you are always working with clean and well-coated material that is perfect for your needs.
Our goal is to provide reliable products that have been designed with the latest advancements in engineering and technology. We make sure all of our products are up to date so that you get the best quality out of every material used during construction or any other type of project requiring structural steel. Our equipment is guaranteed to work efficiently to ensure safe, fast, and easy fabrication processes while maintaining top-notch quality standards.
LS Industries provides nothing less than superior materials so you don't have to worry about subpar performance when constructing something important. When you invest in us, you're investing in an efficient and reliable method of creating strong structures with the best possible materials on hand. Our company stands behind our equipment and its effectiveness so that customers like you can feel secure knowing that they are receiving high-quality services at competitive prices.
Why choose LS Industries?
Manufacturing 100% In-House
Designed, Built & Assembled in the USA
All Equipment Customizable
Industry-Leading Warranty On Every Machine
Quality Equipment for the Structural Construction & Plate Industry.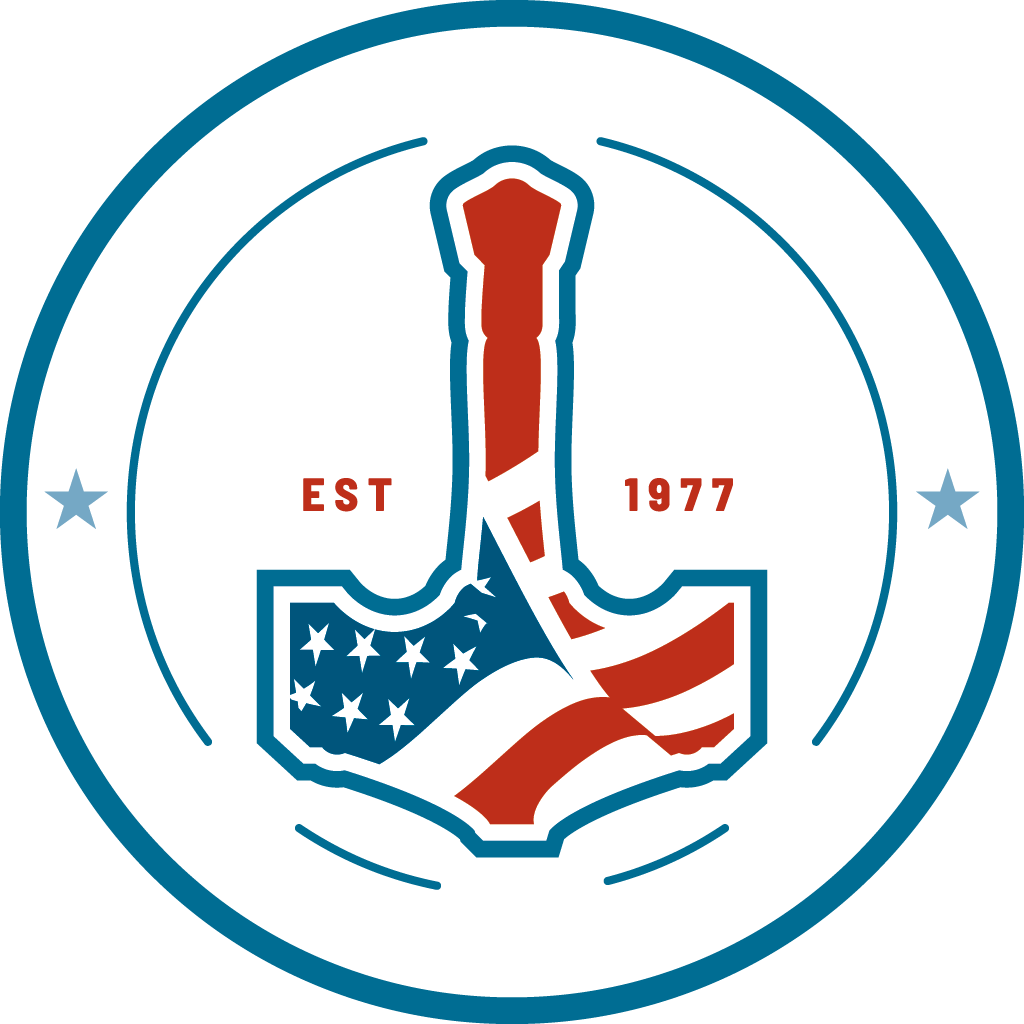 Can't find what you need?
We can Build It.
Contact us today for more information about how LS Industries can provide you with the right solution for all your Structural Construction & Plate surface cleaning needs!