Product Overview
The LS Industries rubber tumbler blaster is designed to clean parts with shot blast media while gently tumbling the parts. The wear plates and drum plates are constructed of manganese for an extra-long life. The SureShot™ blast wheel provides an even blast with high velocity bi-directional blades. The robust design has easy quick-change blades for simplified maintenance.
Why Choose LS Industries?
Features
Side Air Wash
Yes
Shot Hopper with Shot Level Sensor
Yes
Pneumatic Door**
Optional
Automatic Loader/Unloader
Optional
Variable Frequency Drive for Blast Wheels
Optional
Additional Features:
*Optional automated loading and unloading
*Optional pneumatic door
*Optional air blast nozzle
Technical Specifications
Work Envelope (Cubic Foot)
12cf
Overall Dimensions
6'6″ x 10′ x 13'6″
HP of Blast Wheels (STD)*
1ea x 20HP
Load Capacity (lbs)
1000lbs
Dust Collector Std**
DCC-5 (5HP)
1 Year Warranty*
We stand behind our products and the work that goes into them. LS Industries provides peace of mind at no extra cost.
Workmanship guaranteed for 1 years after delivery date*
Unlimited phone support*
Direct line to engineers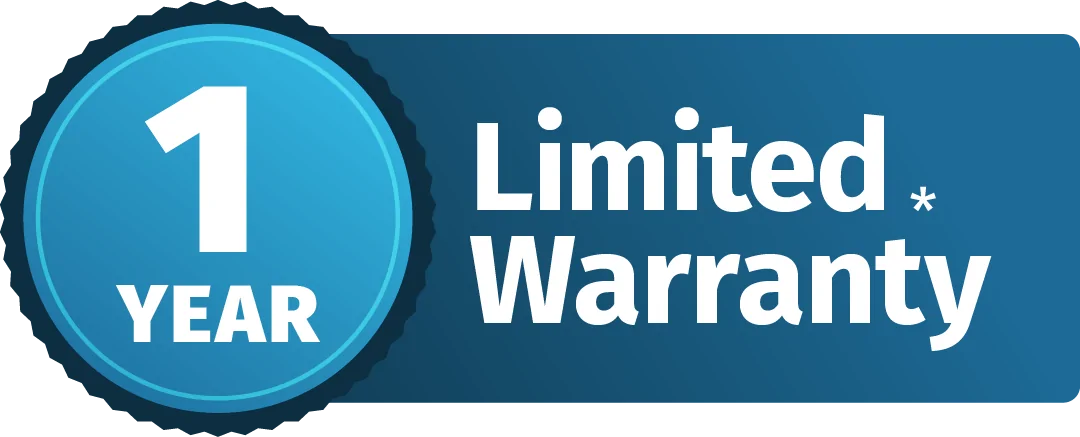 *Some restrictions apply. 1 Limited Warranty is non-transferable. Phone support only available during office hours. Learn more.
Looking for a custom solution?
LS Industries can help! Head over to our Custom Shop to learn more.