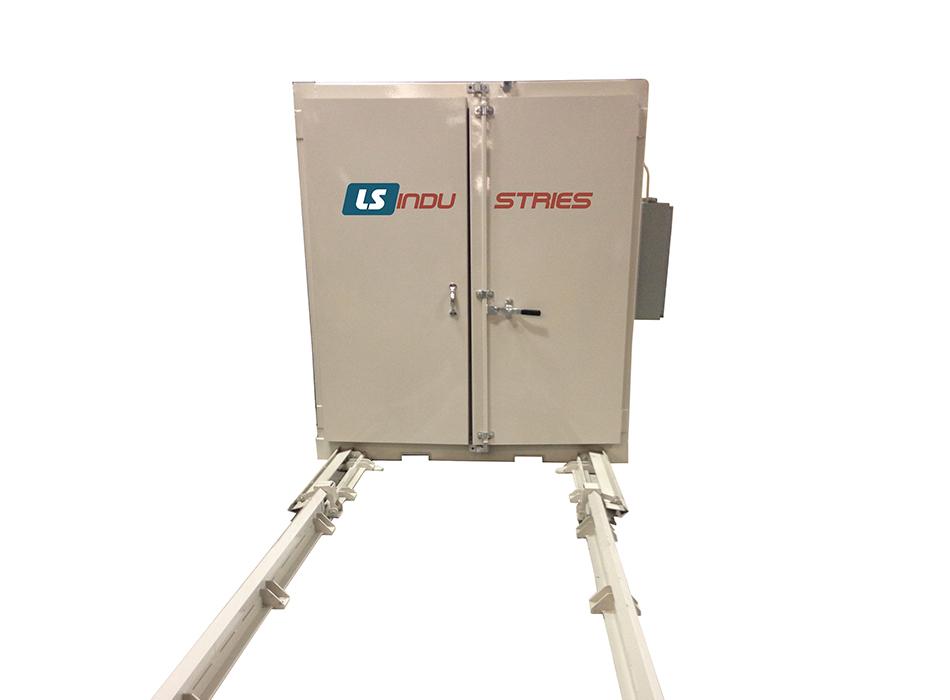 Product Overview
Burn off oven for removing powder coating.
Burns at 800 degrees for 1.5 hrs. Oven has an afterburner to burn the smoke off and eliminate the smoke.
Why Choose LS Industries?
Customer Service
Global Network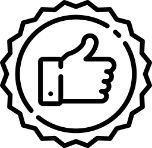 Warranty on all work
Questions? Ask an expert.
Our sales staff are ready to help!
800-835-0218
Features
Cleans heads, blocks, small parts and metal components.
Total temperature and time control will ensure dry stable parts.
Complete hands-free thermal cleaning with cycle times up to 6 hours.
Reduce your dependence on caustic solvents and chemical cleaning agents.
Technical Specifications
Inside Dimensions
52″W x 32″D x 39″H
Cart & Shelf (Top Shelf) Dimensions
49″W x 29″D x 14″H
Cart & Shelf (Bottom Shelf) Dimensions
49″W x 29″D x 15″H
Door Opening
39 x 52
Heating Capacity
360,000 BTU
Stack Size
8″ DIA
Electrical Requirements
120 Volts, 50-60 Hz, Single Phase