Product Overview
The LSW-MWT Hand Washer is a stainless steel basin unit with a heated wash system. The wash wand is equipped with a brush end to help remove grease and grime from parts. The wash is operated by a foot pedal for a hands on cleaning operation. These units are economical ways to clean small or complex parts in a quick manner and the stainless steel construction will ensure that it operates trouble free for years.
Why Choose LS Industries?
Features
Stainless steel body material
Small footprint (there is room in every shop)
Heated
Fast and efficient cleanings for small to complex components
Technical Specifications
Dimensions of Working Area
36″ x 24″ (900mm x 600mm)
Loading Capacity
110lbs. (50kg)
Tank Capacity
8 gal. (30 liters)
Electric
230v/3ph/60Hz
Heater
4.5kW
Dimensions of the Machine
236″ x 24″ x 44″ (900mm x 600mm x 1100mm)
1 Year Warranty*
We stand behind our products and the work that goes into them. LS Industries provides peace of mind at no extra cost.
Workmanship guaranteed for 1 years after delivery date*
Unlimited phone support*
Direct line to engineers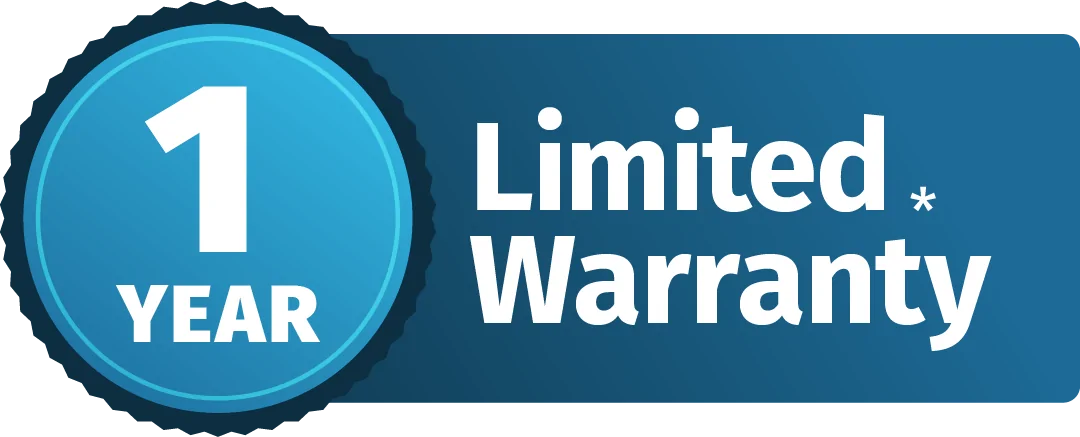 *Some restrictions apply. 1 Limited Warranty is non-transferable. Phone support only available during office hours. Learn more.
Looking for a custom solution?
LS Industries can help! Head over to our Custom Shop to learn more.