Custom Metal Cleaning & Finishing Equipment.
Little Swede Industries designs and manufactures custom metal finishing systems and surface treatment machinery. Our machines are perfect for industries who need cutting edge equipment with the latest and greatest capabilities.
Custom metal finishing solutions to move your business forward.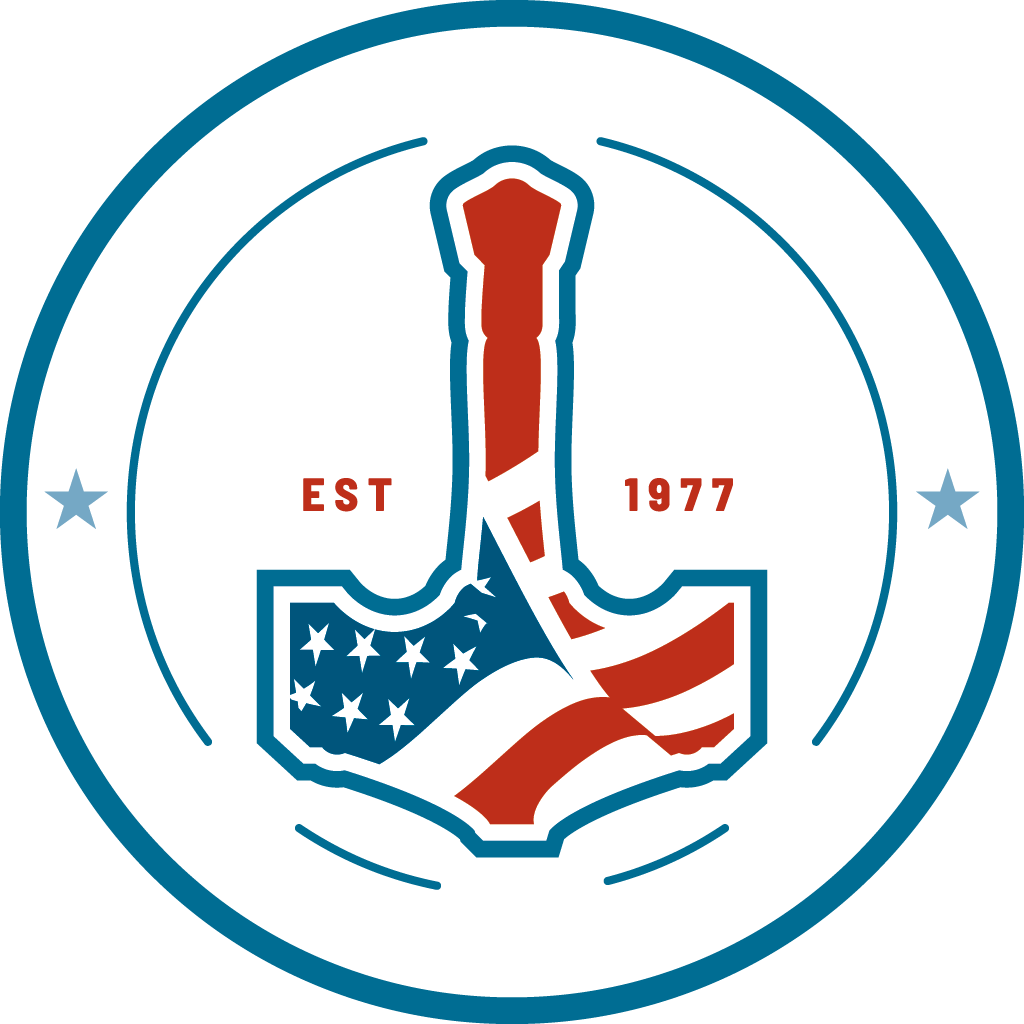 Washers. Blasters. Shakers.
Our metal Washers, Blasters and Shakers are designed and built with longevity in mind. You need dependable machinery that keeps your bottom line in check. That's exactly what you get with LS Industries products. Other companies treat their clients as a one-and-done project.
At LS Industries we specialize in customer services from the moment of contact, until your new equipment rolls out of our shop. You'll learn quick that LS Industries capabilities and applications make us a manufacturer unlike any other.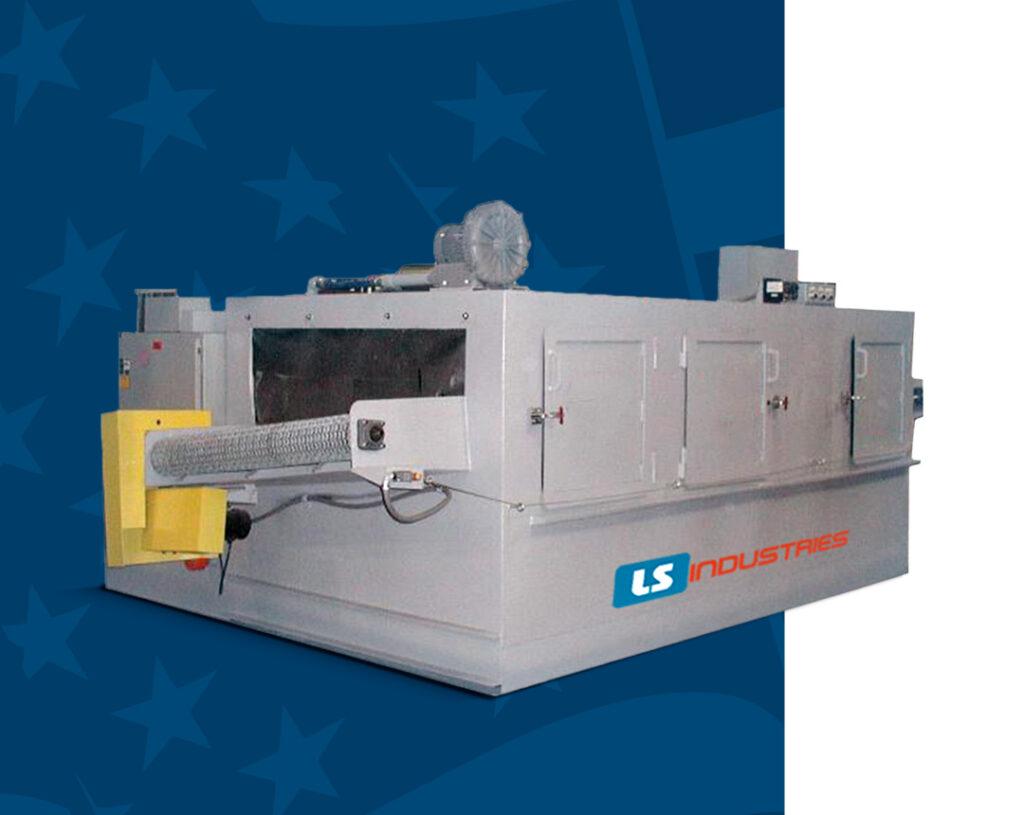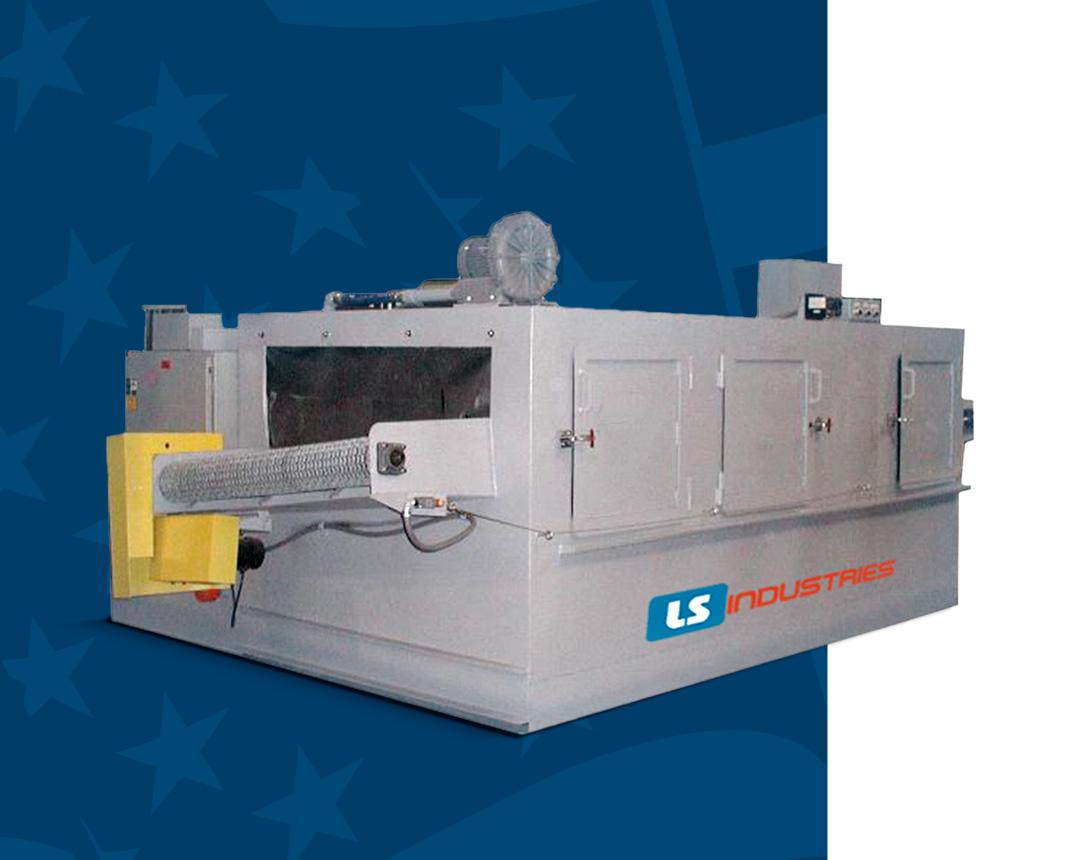 Washers
If there's one thing our company knows how to build, it's industrial washing systems. We've been an industry leader for over 40 years.
View Washers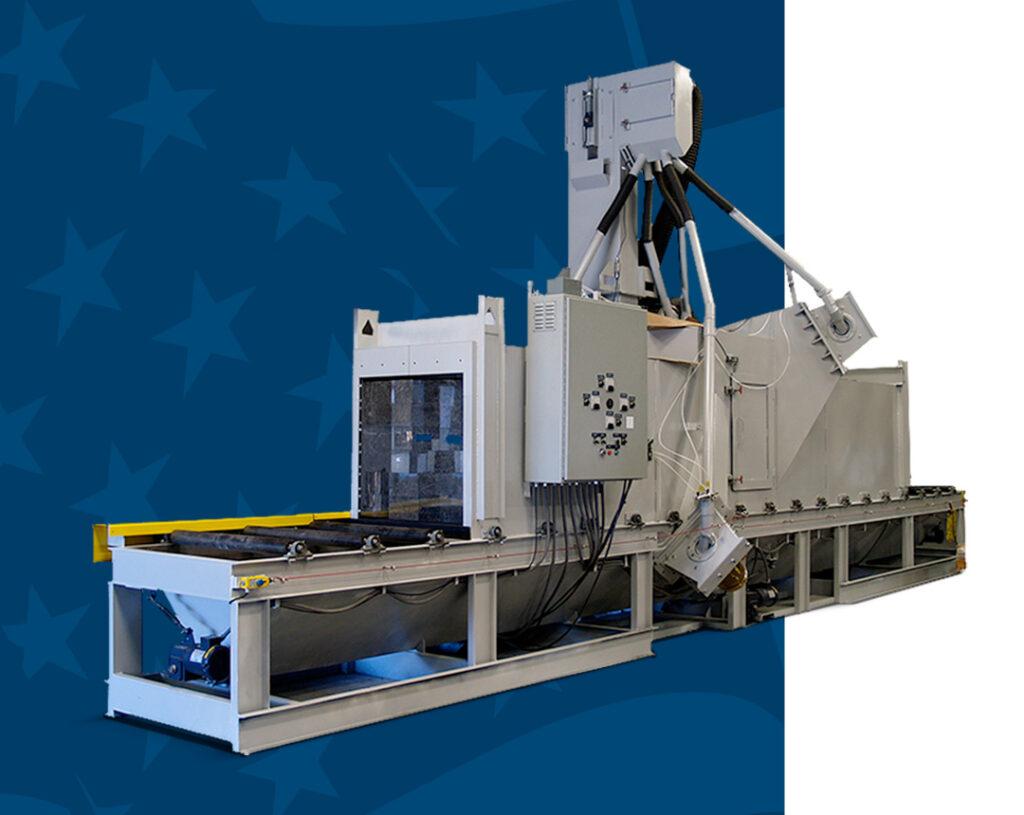 Blasters
Most of the time a good blasting is all it needs! At LS Industries, we built top-of-the-line blasters from quality materials that your business can depend on.
View Blasters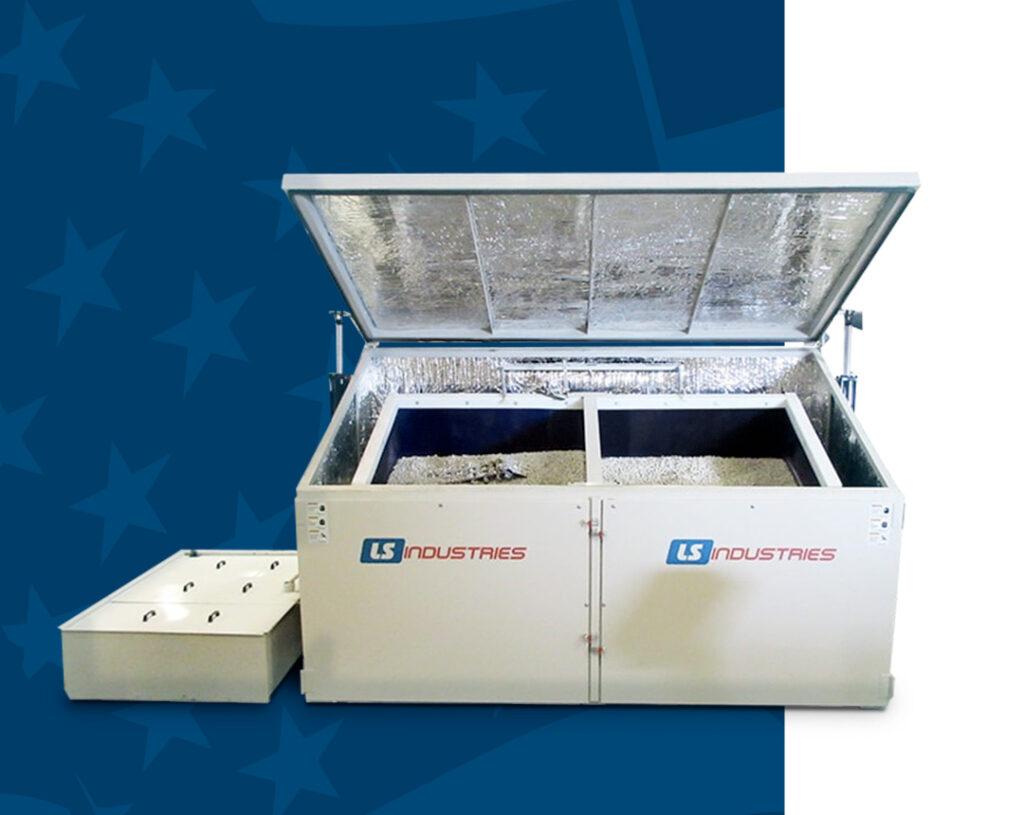 Shakers
LS Industries is a leading manufacturer of industrial shakers for converting those old parts int primarily dirt-free components!
View Shakers
Metal Finishing and Surface Treatment Solutions for all Industries.
Founded in 1977, Little Swede (LS Industries) is a Wichita company that has designed and manufactured custom surface treatments and metal finishing products for an incredibly diverse range of industries such as: structural steel, aerospace, automotive, metal fabrication, oil and gas, cylinder production and recycling, and more.
If there's one thing we know, it's that clean materials make for better business.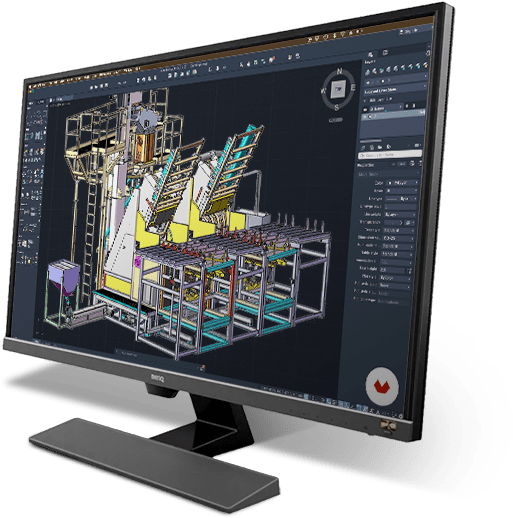 Unique Problems Require
Custom Metal Finishing Solutions
LS Industries creates fully custom equipment for metal finishing processes equipment that cleans and restores metal surfaces to pristine condition. Each and every machine we build is made to the exact size you need to increase production, integrate with existing products, improve safety and reduce cost.
Our customers love and benefit from using custom machines that give their company the edge to provide industry leading, world class services.
We understand the importance of your business, and will work with you to create and produce the best equipment you've used to date.
Your Metal Finishing Equipment Search Is Over!
Congratulations! You've come to the right place for metal cleaning solutions.
Contact LS Industries NOW to get your metal finishing project started! Our entire team are industry experts, and are ready to help take your company to the the next level.
We create metal cleaning applications for customers in every industry.
We are the Metal Finishing Industry Experts.
What makes our company so effective? That's easy – the answer is our team! From our engineers to our sales team, we're constantly developing new processes for metal finishing and surface treatment solutions. Innovation drives ever aspect of our company and we love sharing new ideas and solutions with our clients! More than that, we love being challenged to develop new finishing processes that give our clients the tools they need to work faster than ever.
Contact LS Industries now to get started with the best company in the metal finishing industry.