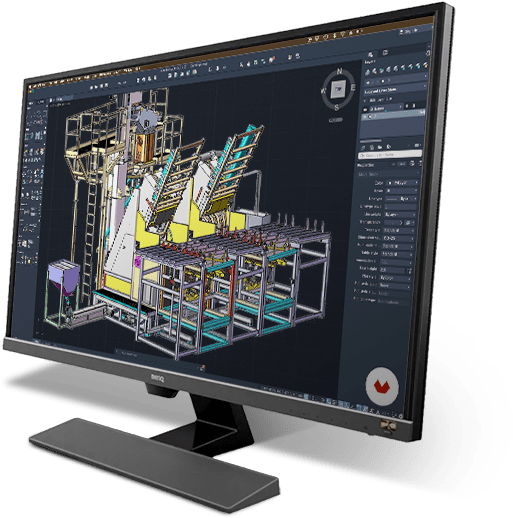 Custom Metal Cleaning Solutions
LS Industries will design and build any metal surface preparation machine or component you need. Our accessories improve production environments through seamless integrating with existing equipment.
This means better safety and lower costs.
Fill out the form to get started, or see our gallery of custom metal cleaning solutions below.
Tell us what you're looking for.
Answer a few questions and one of our sales and support team will be in touch shortly.
Prefer to talk?
Give us a call and one of our sales engineers will be happy to help!