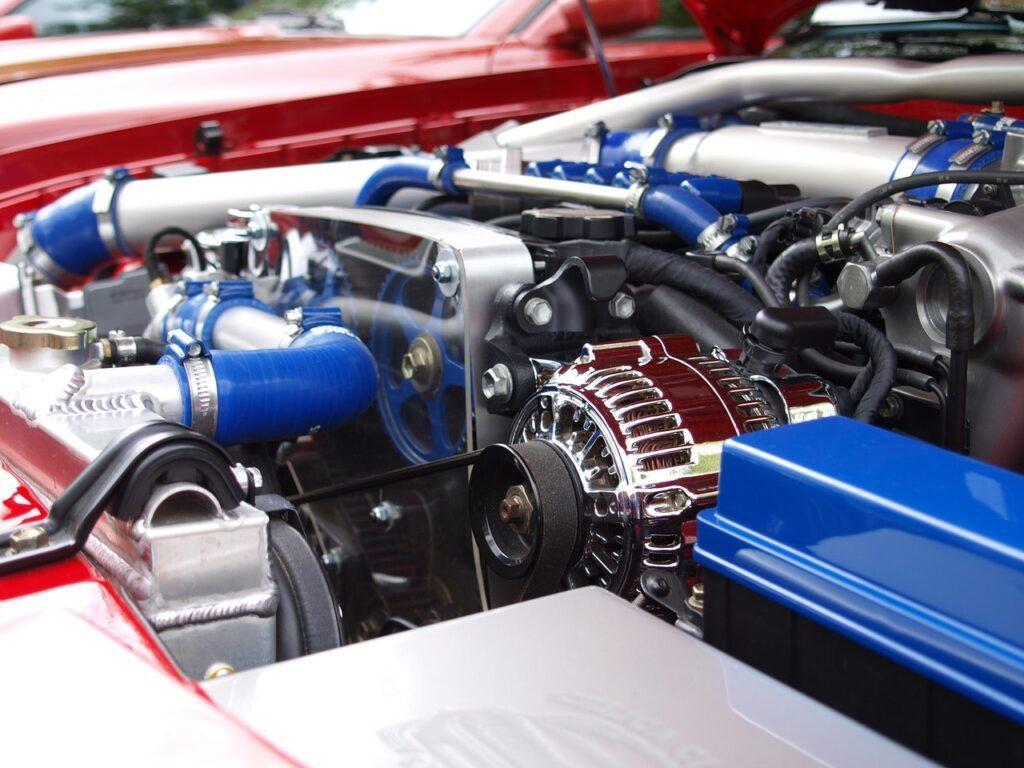 Surface Treatment Equipment for the Automotive Industry.
At LS Industries, we provide the best solutions to all of your automotive machinery and parts cleaning needs. Whether you need heavy-duty brake washers, flow-through washers, rim blasters, airless blasters, powder coating equipment, vibratory shakers, hot tank dip tanks, or ultrasonic solutions, LS Industries has a complete solution for you.
Our machines are built to clean automotive parts of all kinds – engines, crankshaft, turbo, electrical and water pumps, rack and pinion, transmissions, cylinder heads and blocks. We also offer customization so that our products can fit the exact specifications of your company. With us on your side, even the greasiest of jobs will become much easier.
No matter the size or scope of the job you require from us at LS Industries – from light work to full production lines – we guarantee to make sure it's done efficiently and with top-quality results every time. Our years of experience and dedicated customer service make us the go-to provider for all automotive machinery cleaning solutions.
When it comes to finding a reliable provider for automotive cleaning solutions that is affordable and dependable without compromising on quality – look no further than LS Industries! Contact us today for more information about how our solutions can help improve the efficiency and effectiveness of your operation!
Why choose LS Industries?
Manufacturing 100% In-House
Designed, Built & Assembled in the USA
All Equipment Customizable
Industry-Leading Warranty On Every Machine
Quality Equipment for the Automotive Industry.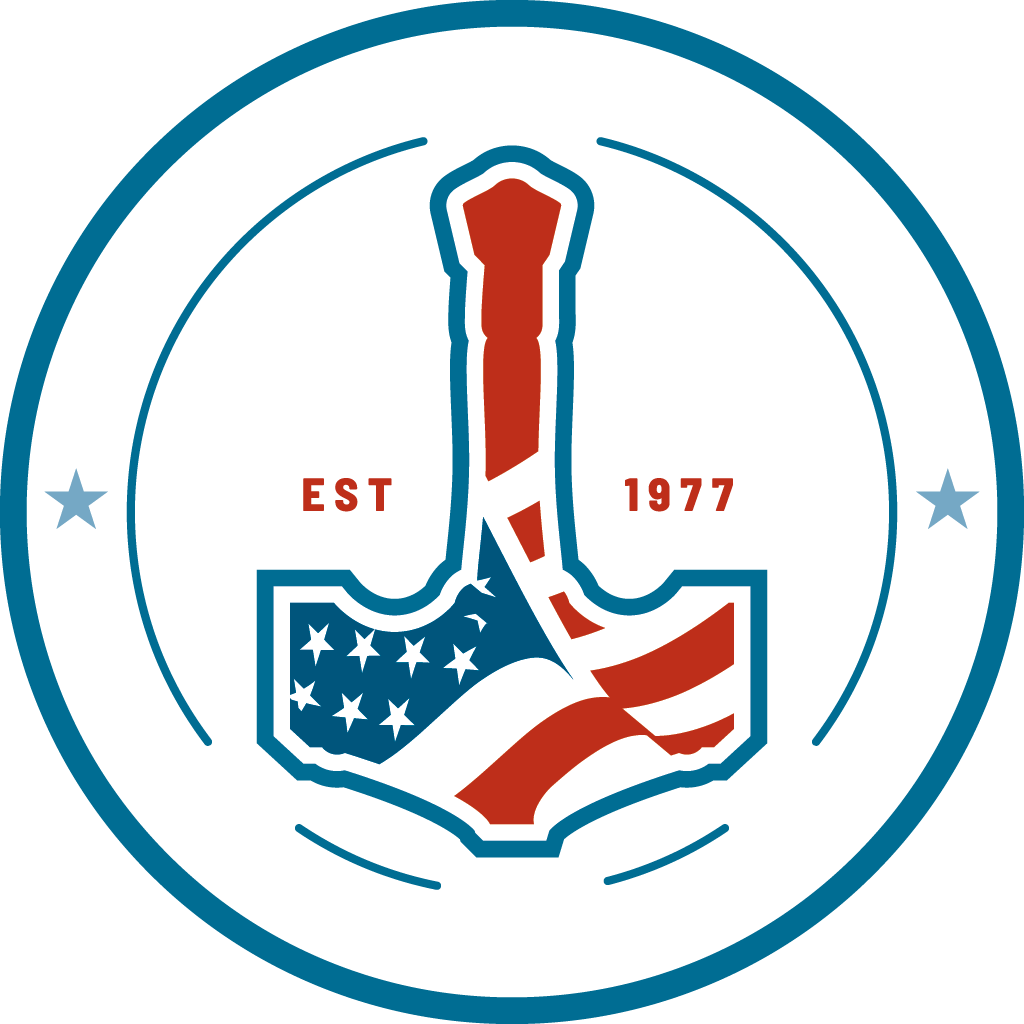 Can't find what you need?
We can Build It.
Contact us today for more information about how LS Industries can provide you with the right solution for all your Automotive surface cleaning needs!