Industries
Die Casting & Stamping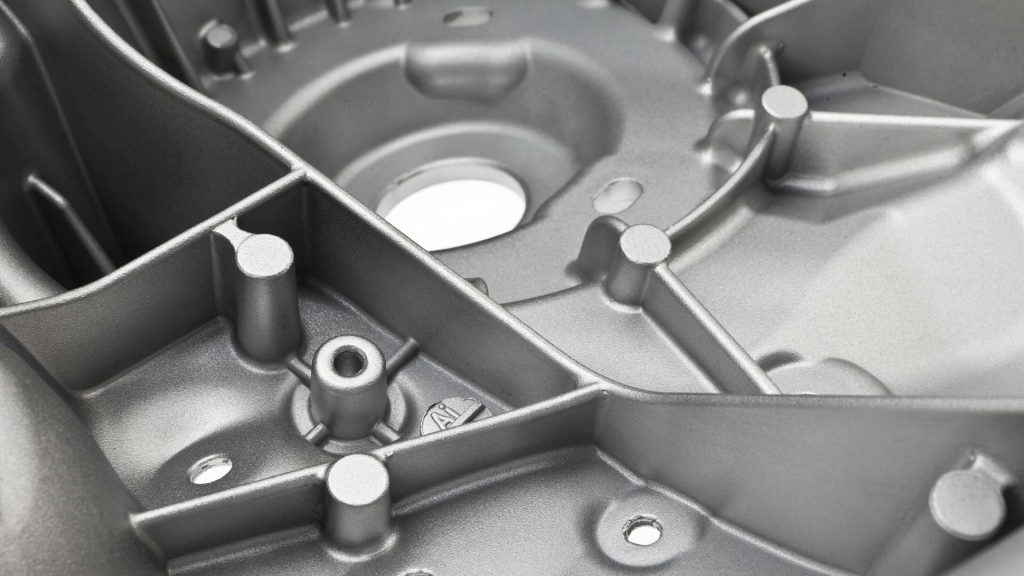 Surface Treatment Equipment for the Die Casting & Stamping Industry.
LS Industries provides customers with die casting cleaning solutions to suit all of their needs. Our products range in size from 1.5 cu ft to the largest available on the market, so no matter what your parts require, we have something to fit them. Customers can choose between rubber belt or slat belt designs and even add dumpers and conveyors for automated part movement. In addition, our extensive product line also allows us to design custom parts washers that can clean molds and other items.
Our machines come in many styles such as barrel blast, tumble blast, table style (with index options), spinner hangers, mesh belts, inline systems, pre-blast, air blast, and vibratory designs – with even more unique custom solutions available. No matter how large or tough your job is, LS Industries' heavy-duty machines can handle it with ease! All of our equipment is designed for both low-to-high production requirements for maximum efficiency.
Choose LS Industries for all of your die-casting cleaning needs and get high-quality solutions at an affordable price. With our wide selection of products and excellent customer service, you can be sure that you will get the perfect cleaning solution for your project every time!
Why choose LS Industries?
Manufacturing 100% In-House
Designed, Built & Assembled in the USA
All Equipment Customizable
Industry-Leading Warranty On Every Machine
Quality Equipment for the Die Casting & Stamping Industry.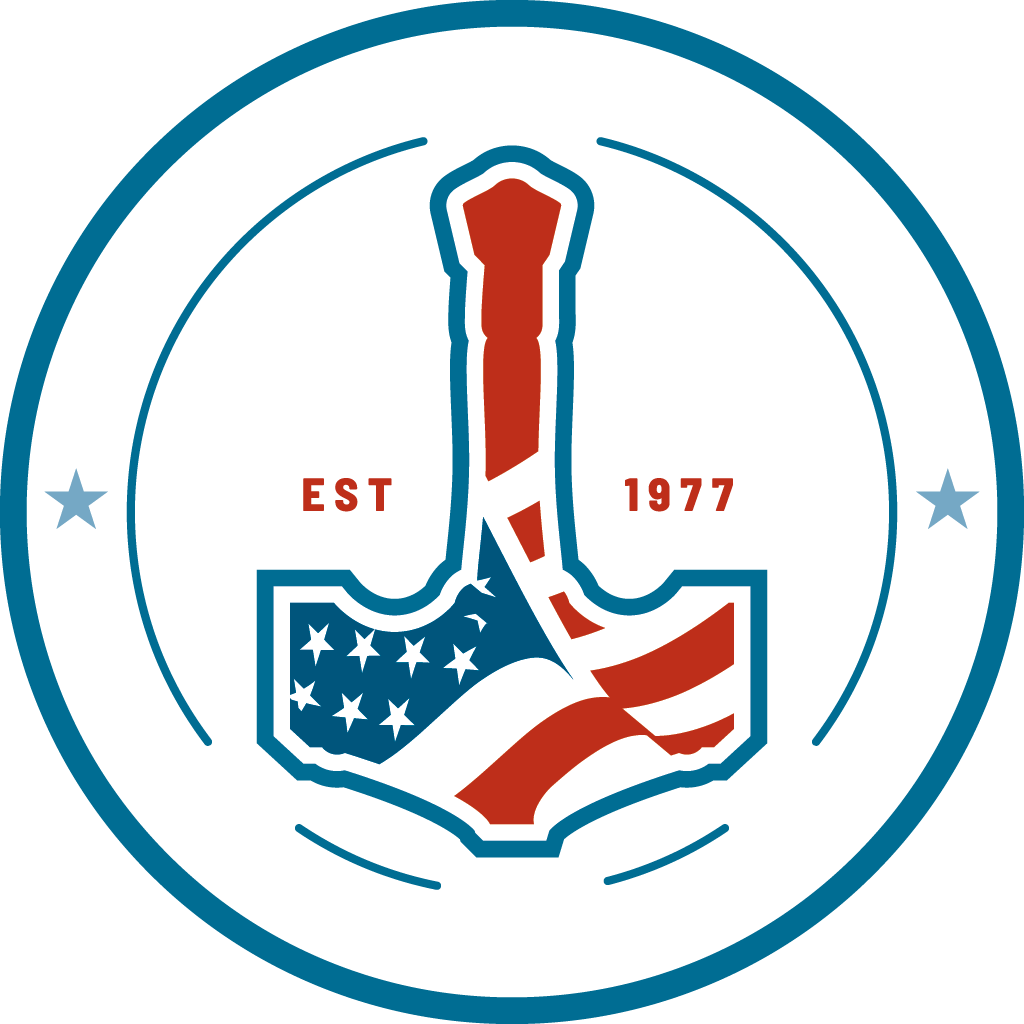 Can't find what you need?
We can Build It.
Contact us today for more information about how LS Industries can provide you with the right solution for all your Die Casting & Stamping surface cleaning needs!