Surface Treatment Equipment for the Firearm Industry.
LS Industries provides a variety of ultrasonic machines to serve gun manufacturers and military needs. Our state-of-the-art technology allows for a complete cleaning in no time. With air and airless blast cabinets, you can ensure that your surface is ready for any coating applications. Not only are our systems automated to provide consistent finishes, but they also come with a value-engineered price.
LS Industries takes the process of gun manufacturing to a new level with our station solutions. Our integrated packages contain everything needed to operate the system such as necessary chemicals, preassembled manifolds, baskets, and much more. Whether you need manual or automated operation we have something perfect for your specific needs. All these benefits offered at a compact and convenient station ensure an easy user experience at a cost-effective rate.
If you are looking for reliable results for your firearm manufacturing operations then LS Industries is a perfect choice. Our sophisticated machinery combines cost-effectiveness, user-friendly controls, and safety in one system, giving you peace of mind knowing that your products will be flawless every single time.
Why choose LS Industries?
Manufacturing 100% In-House
Designed, Built & Assembled in the USA
All Equipment Customizable
Industry-Leading Warranty On Every Machine
Quality Equipment for the Firearm Industry.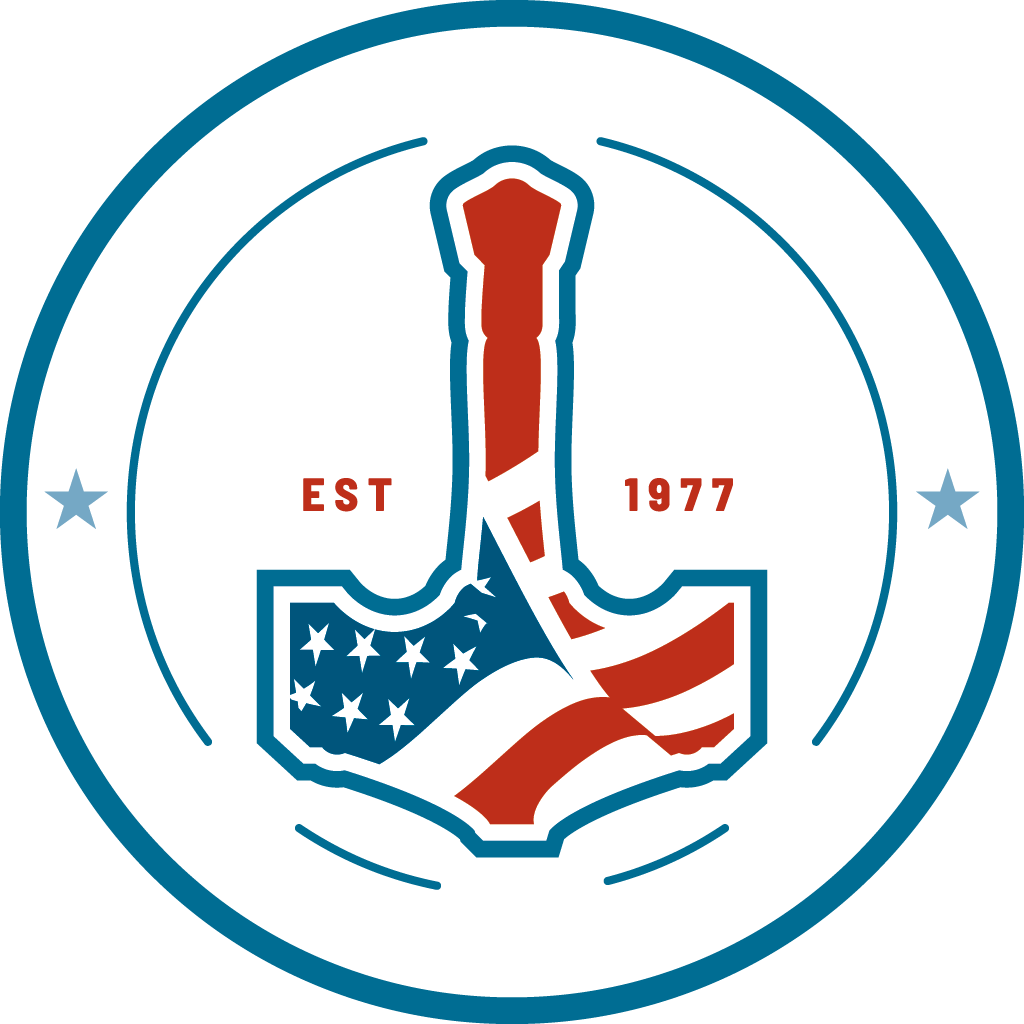 Can't find what you need?
We can Build It.
Contact us today for more information about how LS Industries can provide you with the right solution for all your Firearm surface cleaning needs!