Industries
Forging & Foundry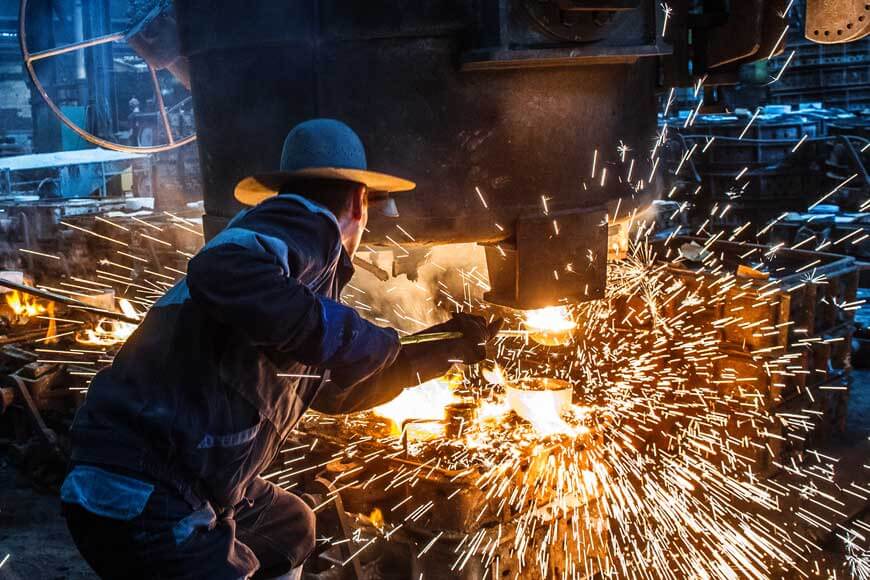 Surface Treatment Equipment for the Forging & Foundry Industry.
At LS Industries, we have over 45 years of experience designing blasters and parts washers tailored to the exact needs of Forging and Foundry industries. Our cutting-edge solutions reduce handling time, efficiently clean any size or shape of part, and effectively eliminate damage opportunities for those parts. We know our clients rely on us to deliver nothing but the best, which is why our engineering staff are prepared to work closely with you to craft a system that fits your unique production requirements.
We provide several different types of machines depending on your individual needs. Barrel or drum blast models, tumble blast systems, table styles including indexing options, spinner hangers, mesh belts and in-line configurations – we do it all. Plus, every one of our heavy duty designs comes in either low or high production versions so they can stand up against even the most challenging tasks.
If you're looking for improved production and better cleaning performance in your Forge or Foundry work then look no further than LS Industries. With our wide selection of blasters and parts washers combined with an experienced engineering team on hand to customize them to your exact needs – we are the perfect choice for quality solutions!
Why choose LS Industries?
Manufacturing 100% In-House
Designed, Built & Assembled in the USA
All Equipment Customizable
Industry-Leading Warranty On Every Machine
Quality Equipment for the Forging & Foundry Industry.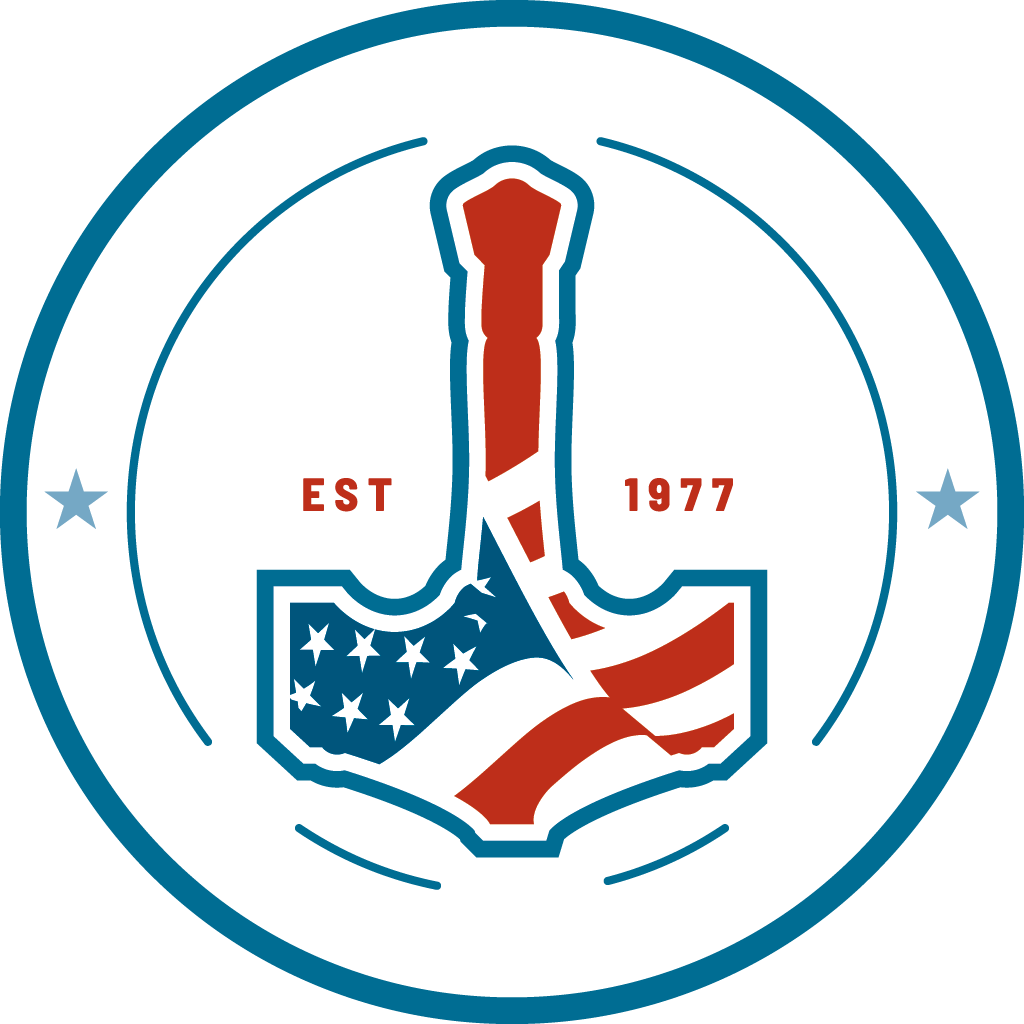 Can't find what you need?
We can Build It.
Contact us today for more information about how LS Industries can provide you with the right solution for all your Forging & Foundry surface cleaning needs!