Industries
Gas Cylinder, Propane & Tank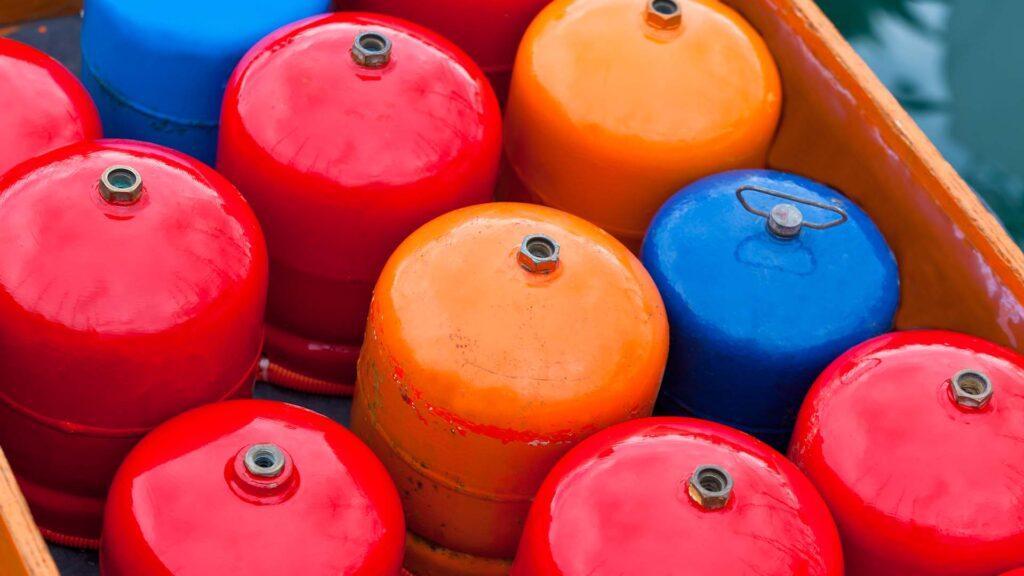 Surface Treatment Equipment for the Gas Cylinder, Propane & Tank Industry.
At LS Industries, we are the experts in gas cylinder industry cleaning products. Our blasters can clean the internal and external surfaces of cylinders for safe and quality results. We have a wide variety of machines to suit different productivity needs and budgets. Whether you need a batch system, pass through or any other option, our experienced team will help you find the perfect solution for your business.
We pride ourselves on being able to offer efficient machines that produce consistent finishes every time. Our comprehensive range of products has been designed to meet even the most demanding requirements, with custom options available.
Our mission is to provide our customers with reliable solutions they can trust, backed by an exceptional level of service. Our knowledgeable and experienced team members are dedicated to providing support at every stage of your product selection process and will be there throughout the life-cycle of your machine. We understand that having the right equipment is essential to your business operations – and we're here to help!
Why choose LS Industries?
Manufacturing 100% In-House
Designed, Built & Assembled in the USA
All Equipment Customizable
Industry-Leading Warranty On Every Machine
Quality Equipment for the Gas Cylinder, Propane & Tank Industry.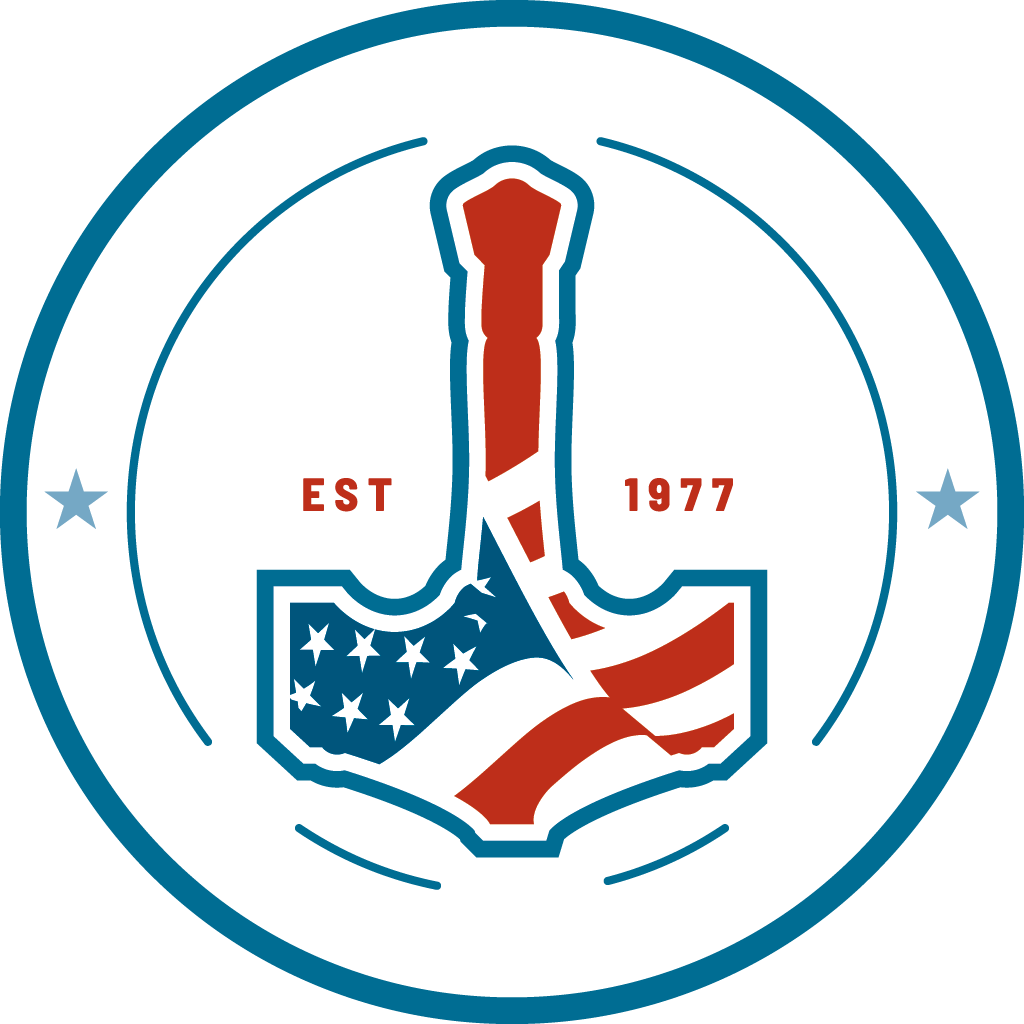 Can't find what you need?
We can Build It.
Contact us today for more information about how LS Industries can provide you with the right solution for all your Gas Cylinder, Propane & Tank surface cleaning needs!