Industries
Metal Fabrication & Tooling
Surface Treatment Equipment for the Metal Fabrication & Tooling Industry.
LS Industries has been an industry leader in metal manufacturing solutions for over 45 years. We provide our customers with the most diverse line of cleaning and surface preparation needs available on the market today.
Our team will work with you to customize solutions that fit your exact needs, ranging from parts washers, shot blasters and blast rooms, ovens, paint, and handling equipment – so you have a one-stop shop for accountability.
When it comes to machinery style selection, LS Industries has something to fit every application – tumble blast machines, table style options (with index options), spinner hangers, mesh belt systems, and inline systems, pre-blast air blasting solutions, vibratory machines or even completely unique designs built from the ground up to match your requirements perfectly.
No matter what kind of heavy-duty project you're working on, from low to high-production tasks that need tackling, we'll provide reliable solutions to help get the job done quickly and effectively.
Why choose LS Industries?
Manufacturing 100% In-House
Designed, Built & Assembled in the USA
All Equipment Customizable
Industry-Leading Warranty On Every Machine
Quality Equipment for the Metal Fabrication & Tooling Industry.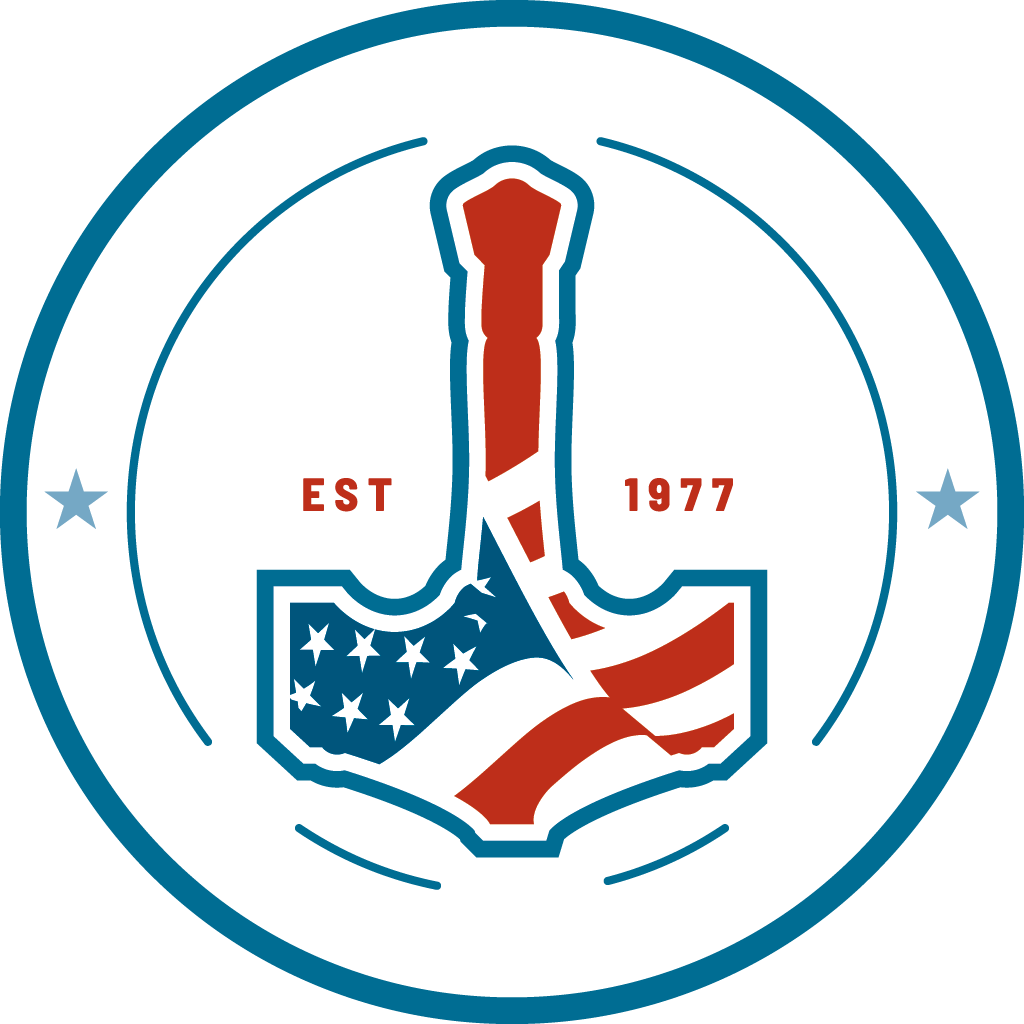 Can't find what you need?
We can Build It.
Contact us today for more information about how LS Industries can provide you with the right solution for all your Metal Fabrication & Tooling surface cleaning needs!