Industries
Paint & Coating
Surface Treatment Equipment for the Paint & Coating Industry.
LS Industries provides an extensive selection of high-quality, industry-leading products that help companies maximize their production efficiency. Our complete line offerings include washers, blasters, ovens and drying systems, paint booths, and monorail and conveyor systems. Whether you are adding a coatings line or just looking to keep your hooks and hangers clean, LS Industries can customize the perfect solution for your business needs.
Our PLC/HMI control solutions provide superior automation capabilities that give customers greater flexibility and precision over their operations. And with one stop accountability from LS Industries, you no longer have to worry about dealing with multiple vendors or sorting through endless options. We work side by side with you to develop a tailored system that fits your exact specifications.
At LS Industries, we are committed to helping our customers stay on the cutting edge of technology and reach new heights of success. With decades of experience in providing leading-edge manufacturing solutions, we can guarantee reliable service and top-notch performance every time. Discover why LS Industries is the best choice for all your industrial equipment needs!
Why choose LS Industries?
Manufacturing 100% In-House
Designed, Built & Assembled in the USA
All Equipment Customizable
Industry-Leading Warranty On Every Machine
Quality Equipment for the Paint & Coating Industry.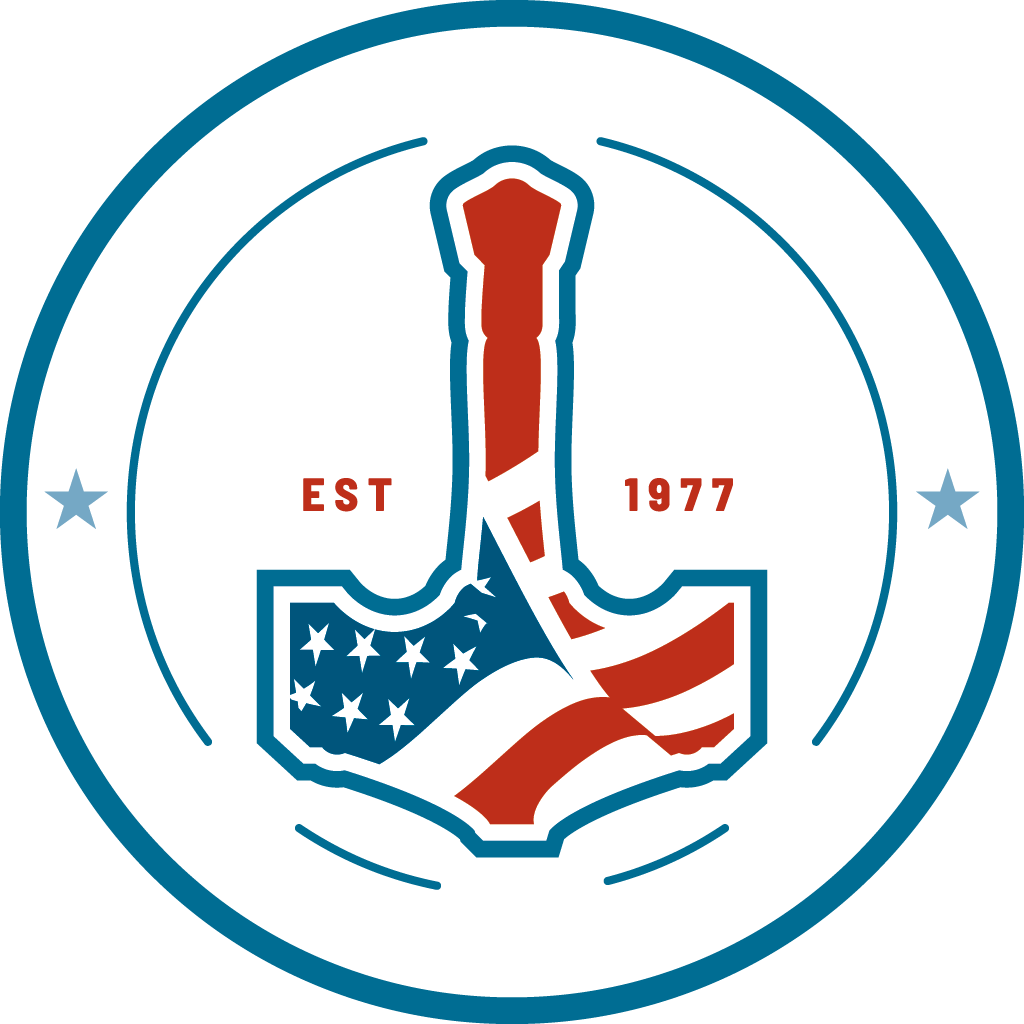 Can't find what you need?
We can Build It.
Contact us today for more information about how LS Industries can provide you with the right solution for all your Paint & Coating surface cleaning needs!