Industries
Pipe, Wire & Rebar
Surface Treatment Equipment for the Pipe, Wire & Rebar Industry.
LS Industries is the one-stop-shop for descaling and cleaning wire, pipe, and bar. Our engineering team works to help customers find the perfect solution for their project; no matter the size or production rate required.
We have machines to suit any descaling need, from ID (internal) to OD (external), in a blast or wash – even with fully automated handling processes for load and unload. We specialize in rust, grease, and scale removal – using our most impressive machines and tools available. With decades of experience, LS Industries offers top quality products at an unbeatable price point. We work closely with customers to develop customized solutions that can save both time and money in the long run.
Whether you're a small business needing simple descaling services or a large corporation requiring automation for greater efficiency, LS Industries has you covered. Contact us today for more information about our wide selection of services and products – and see why so many customers have chosen us as their trusted descaling partner!
Why choose LS Industries?
Manufacturing 100% In-House
Designed, Built & Assembled in the USA
All Equipment Customizable
Industry-Leading Warranty On Every Machine
Quality Equipment for the Pipe, Wire & Rebar Industry.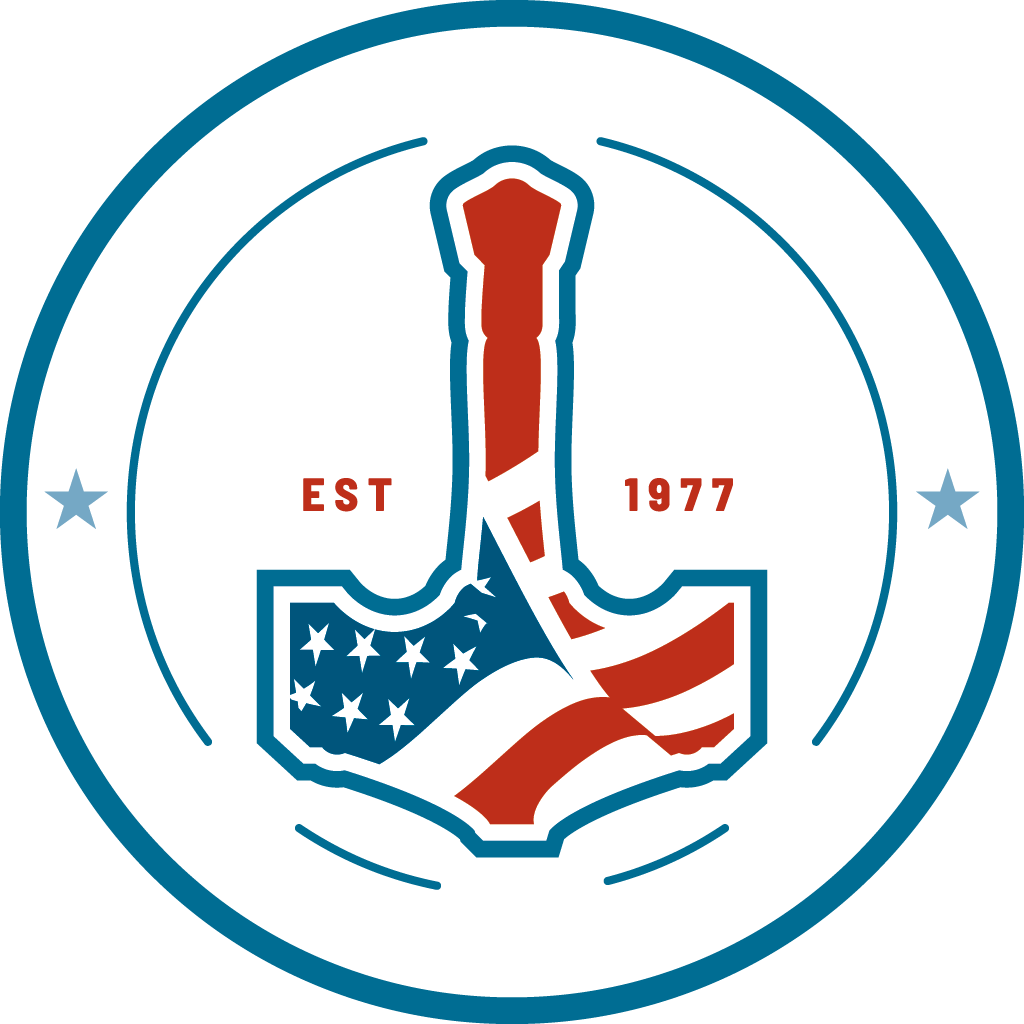 Can't find what you need?
We can Build It.
Contact us today for more information about how LS Industries can provide you with the right solution for all your Pipe, Wire & Rebar surface cleaning needs!